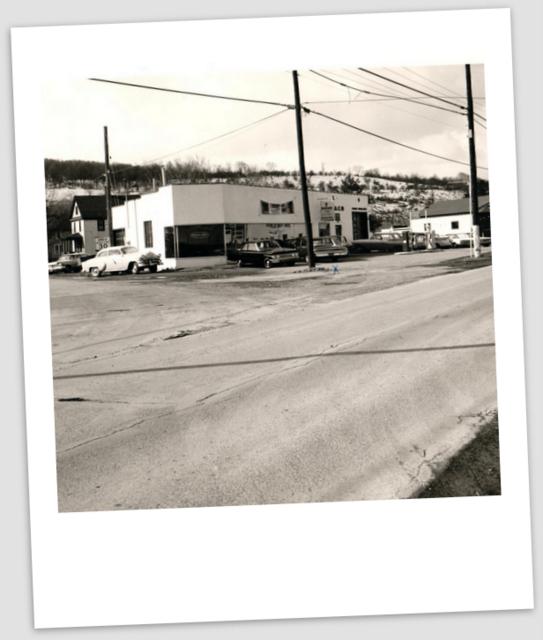 Dovi motors was founded in 1948 by Tony Dovi Sr. as a full service repair shop and has operated from its current location since 1949.  His 7 children and his wife were all involved in the business and in 1980 Dovi Motors incorporated with Phil, Tom and Joe Dovi taking the business into the second generation.  The early 1980s marked a period of high growth for Dovi Motors.  At that time Dovi Motors was a Lincoln/Mercury store.  Great products like the Lynx and Topaz along with Dovi's reputation for great customer service proved to be a recipe for success.  In 2008 the Ford franchise was acquired by Dovi Motors.  Today, the 3rd generation is running the dealership.  Right now if you buy a car it will like be from Joe's son Luke, Phil's son Jesse or Tom's son Tommy.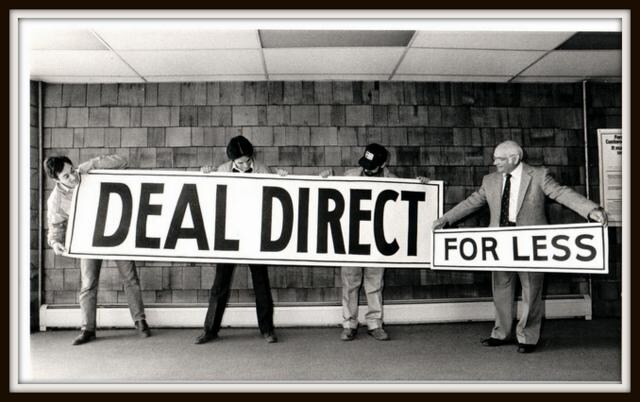 Key ingredients to our success
"Treat others the way you would like to be treated" - At Dovi Motors customer service is the corner stone of our business.   Tony started the dealership as a full service repair shop, and quality vehicle repair continues to be a focus of our dealership.  When one of the other shops in town can't figure out a problem with a Ford, it always ends up here and we always get to the bottom of it.  Our customers are some of the most loyal in town and we are in the top of the nation for new sales customers who return for service.
At Dovi motors we offer an easy and enjoyable buying experience.  If you walk on the lot to look at a vehicle nobody will chase you down trying to get you to buy a car that day.  In fact, we don't currently have any non-family sales people.  We give our best price up-front, we have one person to walk you through the entire buying process, and we only sell Ford's so we really know the product.
We are part of the community.  We live here, shop here, and we are personally involved with the clubs, organizations and small businesses around town.  We are a 3rd generation business in Cortland that is selling cars to the grand children of Tony's customers.